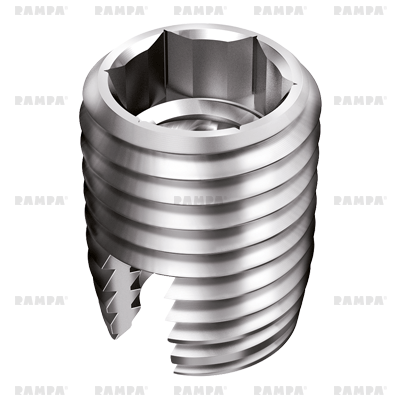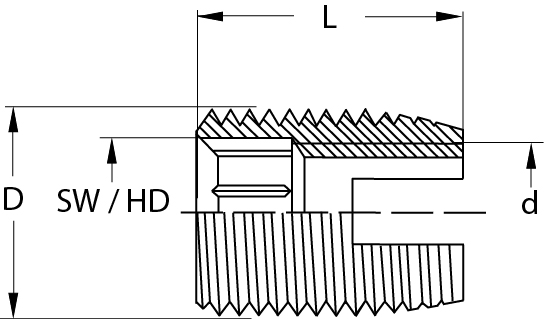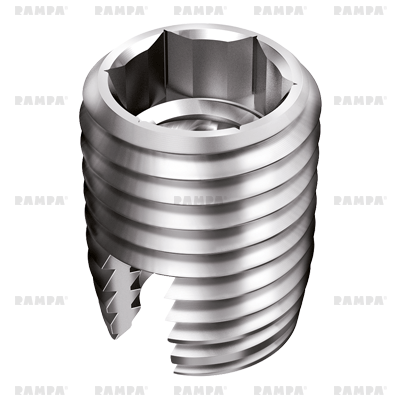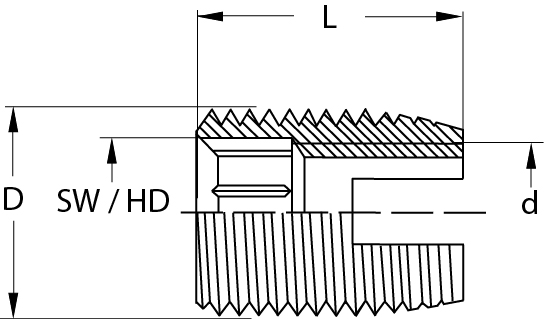 Product number:
0194100610100
Product information "RAMPA INSERTS TYPE ESK"
RAMPA inserts type ESK with cutting slot and hex drive. Facilitates scewing into harder materials such as thermosetting plastics and thermoplastics, light metal alloys and cast steel applications.
Product attachments "RAMPA INSERTS TYPE ESK"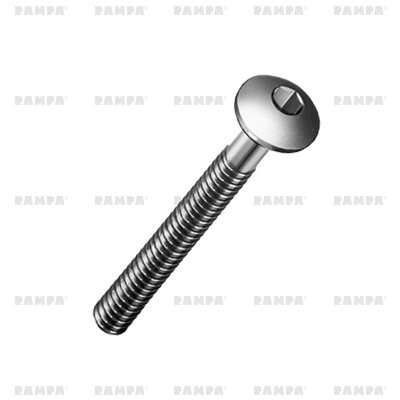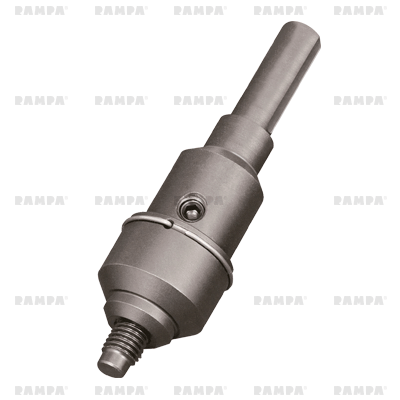 RAMPA DRIVER TYPE 515
RAMPA driver type 515 with high workload ball bearing for assembling RAMPA inserts via the internal thread. Only to be used with original RAMPA inserts.