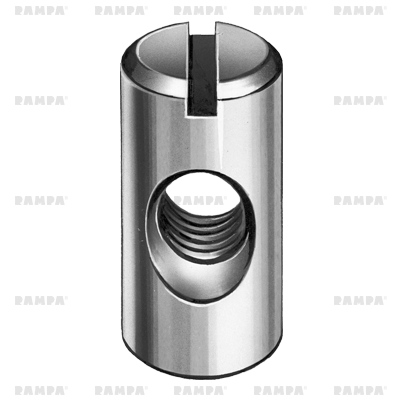 RAMPA CROSS DOWELS TYPE Q
RAMPA cross dowels type Q with slot for high load capacities e.g. for frames and corner connections. Allows the transmission of large forces over a large surface area in the material.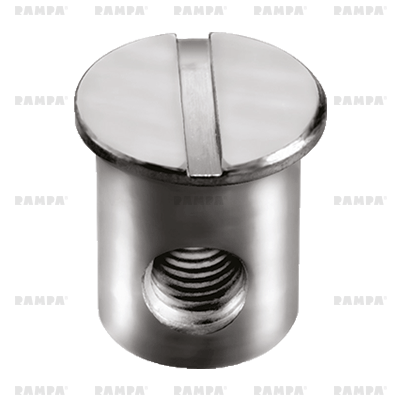 RAMPA CROSS DOWELS TYPE QD
RAMPA cross dowels type QD with slot for aligning the bolt and with collar which serves as a stop for the insertion depth during assembly.