The next generation of the SK insert is here!
---
RAMPA insert type SK330? The perfect choice!
Difficult-to-turn-in inserts were yesterday: The new RAMPA insert type SK330 with patented 3-externalthread contour is JUST right and replaces the SK insert to allow straight and fast screwing-in into a wide range of applications. Good idea. Let's make it!
The SK330 is an ideal replacement for the conventional SK insert, not least for the following reasons:
330 series
As part of the 330 series, the SK330, like its series brethren, has a 3-external thread contour that allows for straight and fast screwing in. Unlike the SKD330, the SK330 insert does not have a collar.
High variety
These are the possible applications of the SK330. The RAMPA insert type SK330 can be used universally in all wood materials and thermoplastics as well as foamed plastics thus enabling a wide range of applications in very different areas - e.g. in shipbuilding, rail vehicle bar, aircraft construction, wood construction, furniture construction and more!
2.5 times faster
Much faster processing speed withthe new RAMPA insert type SK330 with 3-external threads in comparison to its predecessor, the RAMPA insert type SK.
With the brand-new SK330 insert, you can save time when processing your products, reduce the number of variants and thus secure cost advantages. The highest possible pull-out values, maximum load capacity utilization of the screw-in area and constant mechanical properties are just a few examples of quality guarantees. Buy the SK330 insert and see the price-performance advantage for yourself. Various choices available for different insert sizes and packaging units! Our team of experts will be happy to advise you on the numerous possible applications and sizes of the insert. No matter whether your construction project is made of wood or plastic - the RAMPA insert type SK330 guarantees a high level of stability and can also be released again and again without losing its holding force. Good idea. Let's make it!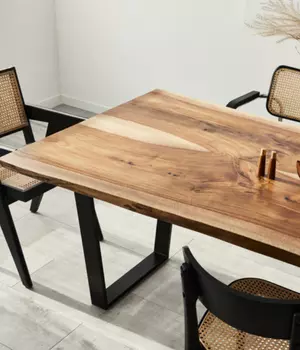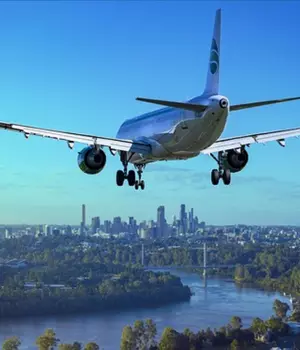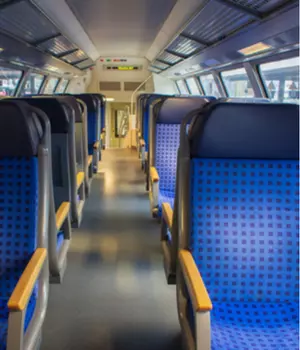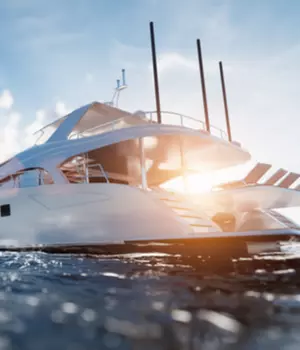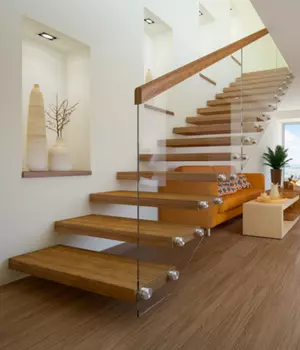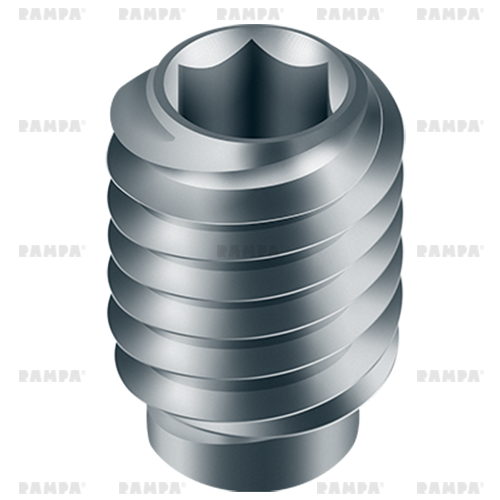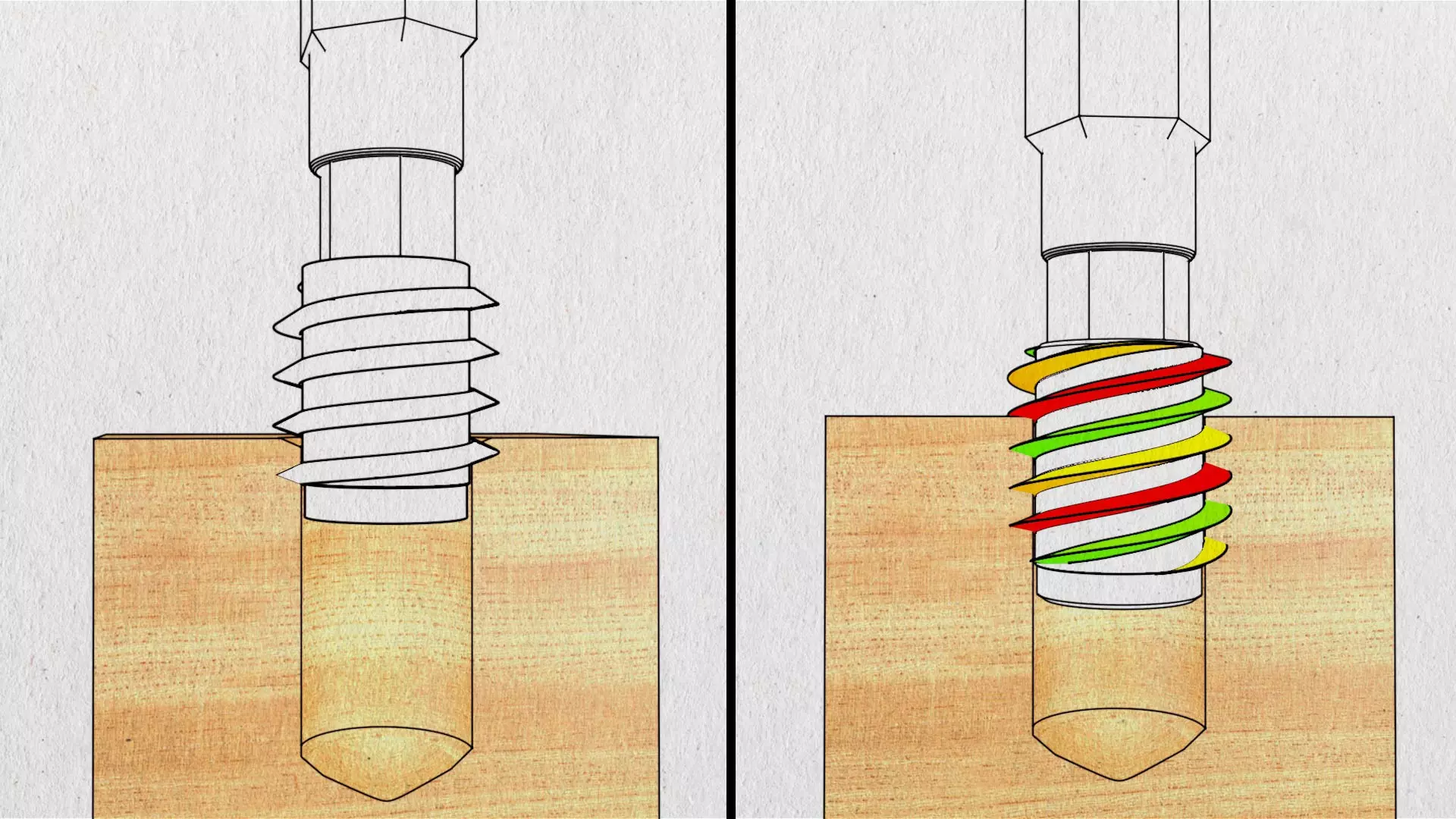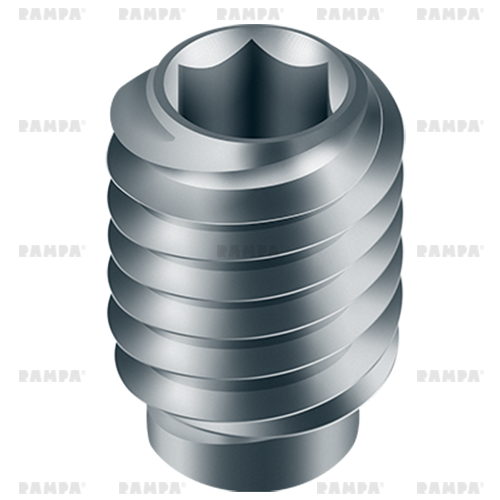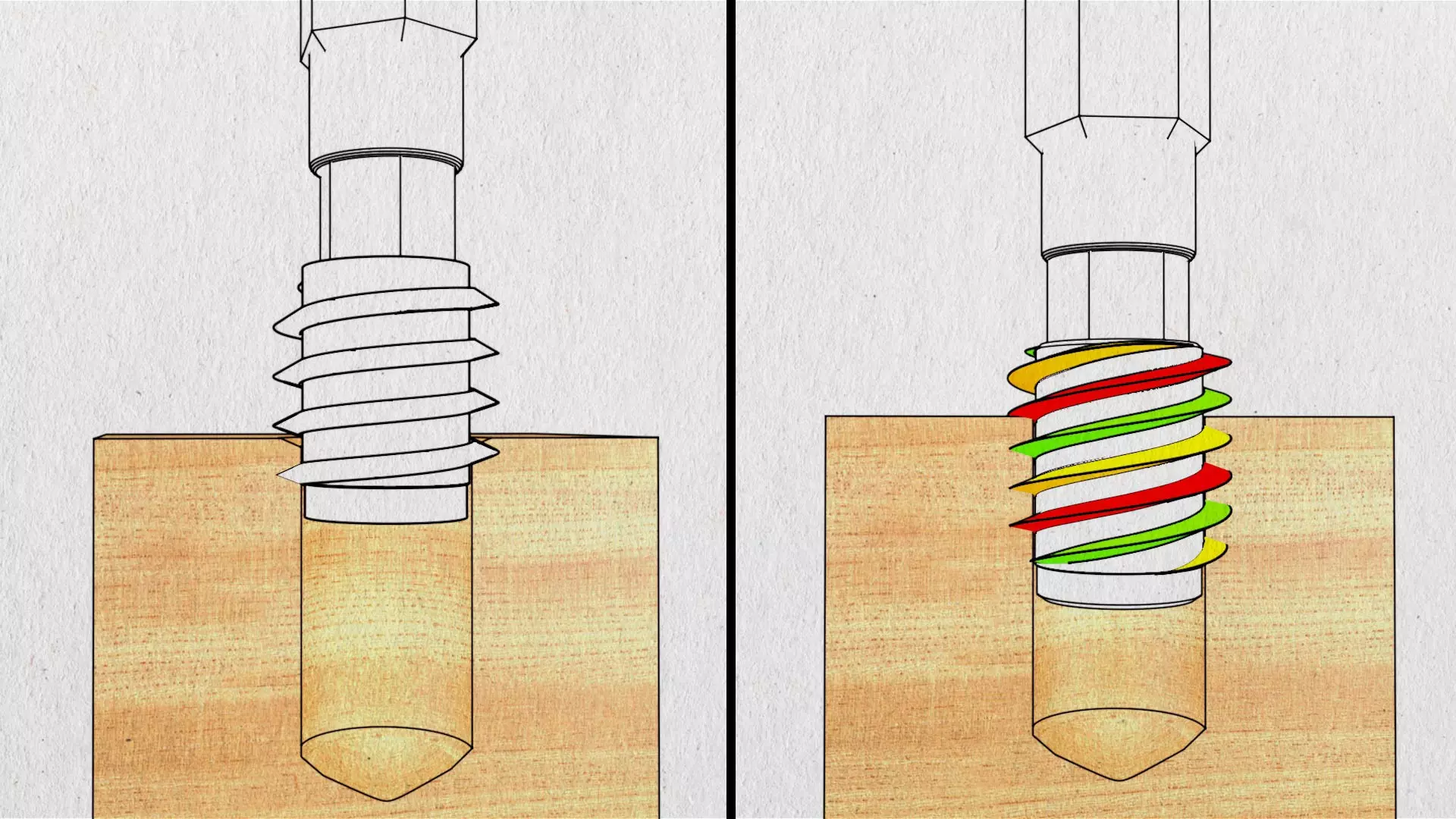 €11.71*
Content:
25 Piece
(€46.84* / 100 Piece)
Product number:
040620001025