Brevity is the soul of wit – our new talent inserts type E
---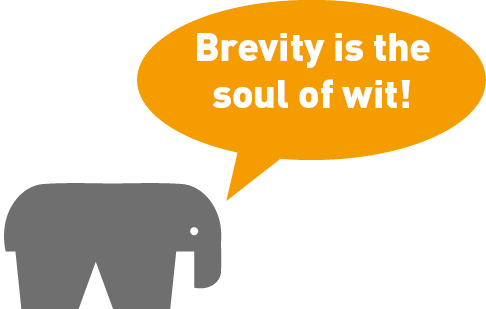 We developed the new insert type E for thin HPL (High Pressure Laminate)/compact panels from 6 mm panel thickness. These short talents can withstand high loads of approx. 200 kg even in a small installation space and can also be used with small edge distances without any problems. As a manufacturer, we have unique opportunities to take care of tomorrow's concerns and implement suitable customer solutions.
Stable connection solution for HPL/compact panel thicknesses from 6 mm
In the past, it has been shown that there is still no ideal connecting solution for particularly thin HPL/compact panels. To offer customers maximum flexibility, RAMPA took on the task of finding a solution developing the innovative RAMPA Type E insert, with an outer diameter of 9 mm, a length of only 4.8 mm and a thread size of M5 or M6.
The innovative RAMPA insert Type E are far superior to the long-threaded inserts in compact plates up to 10 mm and offer an ideal connecting solution completely without gluing! This innovation in the processing of HPL/compact panels reduces the effort required for assembly.
Advantages of the new insert Type E briefly
Use the small short insert for your next building project and benefit from an uncomplicated and stable HPL / compact board processing. The new insert type E offer you the following advantages in summary:
High load capacity even in small spaces
Small edge distances
Reduced installation effort without gluing
Standard milling cutters/drills can be used
Connection can be released again and again
Invisible connection solution
Also available in stainless steel
See for yourself the numerous advantages of the small RAMPA insert type E. For further technical information, please find here the product data sheet and the application guide for the RAMPA sleeve type E for HPL. Visit our online store today and request your sample!