RAMPA's Quality Assurance: Even more binding than any thread insert!
---
Do you want measurable quality and consistent performance? Our threaded inserts meet these requirements! Our threaded inserts, screws, nuts and more for use in wood, plastic, metal or any other material are often only a few inches in size. Nevertheless, the screw connections significantly determine the quality and stability of your end product. It is precisely for this reason that we live a high quality standard every day, which is not a hollow phrase.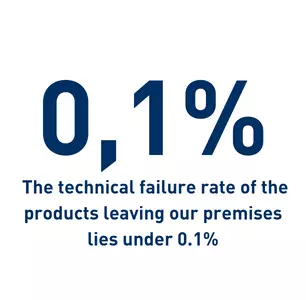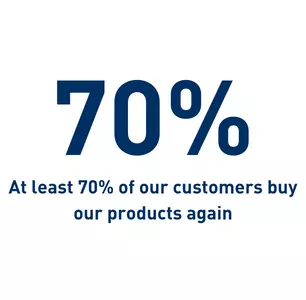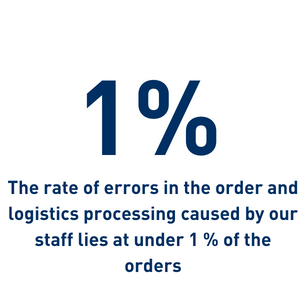 ETA approval for enhanced safety in the planning and implementation of construction
You will find selected RAMPA assemblies certified with the European Technical Approval (ETA)! We invest in the development of test series that are recognised throughout Europe. This building approval guarantees you as a user: firmly calculable load behaviour by RAMPA products. It provides extensive specifications for the use and processing of ETA-approved threaded inserts.
Consistency in production is required for the ETA to be reliable. We ensure that RAMPA inserts come exclusively from our own manufacturing facility in Germany.
Our quality promise to you: Factory production control according to system 2+
Since 2014, certification of our System 2+ performance consistency has been based on our factory production control (WPK) in accordance with the requirements of EU Construction Products Regulation No. 305/2011.
The proven system for quality assurance of our ETA-approved connecting elements according to WPK additionally focuses on product performance in addition to production processes. Naturally, this also requires that our company is audited once a year by a notified certification body.
The system goes beyond the requirements of the ISO 9001standard for quality management systems, which is widely used today. It ensures that our production is continuously monitored, assessed and evaluated. This is how we guarantee the measurable quality and consistent performance of our products!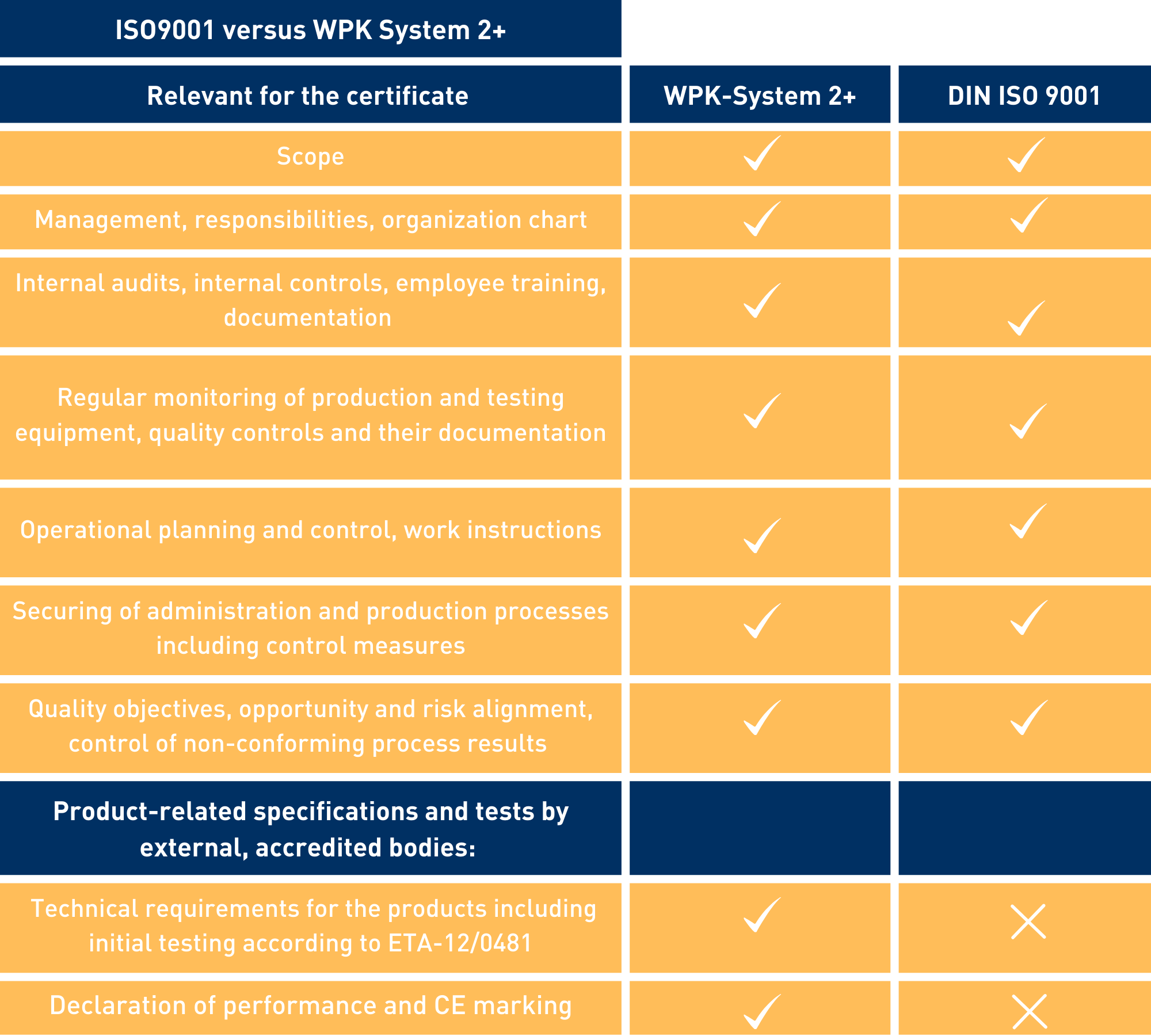 With our declaration of performance according to the Construction Products Regulation, we guarantee a reproducible high quality of our RAMPA products.
Download our declaration of performance here: PDF: Declaration of performance according to the Construction Products Regulation, indicates the guaranteed tensile load-bearing capacity of RAMPA inserts.
Do you have questions about this? Then feel free to contact us! We always answer quality assurance queries at RAMPA with the necessary transparency and commitment!
We always want to become better: Internal complaint evaluations for positive buying experiences
To keep our promise of high quality and reliability over the long term, we constantly monitor not only our products but also our internal operating processes.
For this purpose, we have been carrying out regular complaint evaluations from different observation points for years. This enables us to review and understand our development and to identify potential for optimisation at an early stage. We leave nothing to chance!
Based on our evaluations, we develop measures to continuously optimise our key figures and achieve the new targets set each year. We differentiate between the following main criteria in our internal complaint evaluations:
Total complaint rate
Technical defect rate (product quality);
Internal processes
External logistics
Material compliance at RAMPA for high product transparency
High product transparency and compliance with environmental and material specifications are very important to us. Therefore you will find here another section that details all the important topics related to material compliance at RAMPA.